How it works
See how AdSense works, learn about the many features AdSense offers and find out how you can get started today.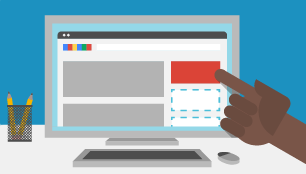 1. You make your ad spaces available
You make your website ad spaces available by pasting ad code on your site, and choose where you want the ads to appear.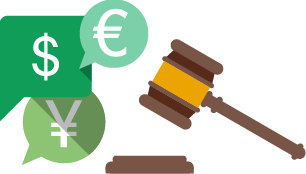 2. The highest paying ads appear on your site
Advertisers bid to show in your ad spaces in a real-time auction. The highest paying ad will show on your site.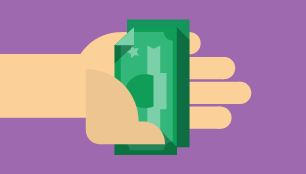 3. You get paid
We handle the process of billing all advertisers and networks for the ads on your site, to make sure you receive your payments.
Ready to get started?
Get Started with AdSense
AdSense sign up process
1. A Google Account
If you use Google services such as Gmail or AdWords, you already have a Google Account.
If you don't yet have a Google Account, we'll help you set one up.
2. Content to monetize
You'll need a website or other online content that complies with our program policies, on which you can display Google AdSense ads.
3. A postal address
You'll also need a mailing address associated with your bank account so you can receive payments.
Please be aware that you won't be able to sign up without a postal address.